Share the Interfaith Spirit here!

Interfaith Marketplace Update: Our prayers and thoughts continue to go out to everyone as we open our hearts and look to build our future together. Please stay safe and stay healthy. We must all look after each other and, as we should at all times, treat everyone with compassion, love, and understanding.
Inspirational
Spiritual, religious and cultural educational materials are a great way to engage people to learn new things! By stretching to become more informed about other cultural and religious traditions, our awareness, understanding and respect increases exponentially. We become part of the interfaith and spiritual movement!
Games are a great way to engage and have conversations as well as to come together and appreciate our differences and at the same time see the virtues that connect us. Using these educational products helps us cherish the connection we have as one human family.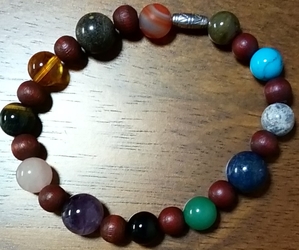 NEW!

View details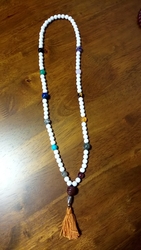 NEW!

View details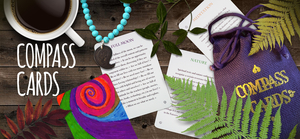 NEW!

View details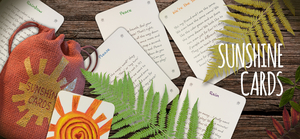 NEW!

View details