Share the Interfaith Spirit here!

Calendars
Create an atmosphere of love and unity with these beautifully artistic interfaith wall calendars. Each of these truly unique calendars celebrates the world's major religions and honors their festivity dates.

Enjoy the sacred throughout the day with one of these interfaith calendars at work and at home. They help increase understanding, acceptance and connection to people of all faiths.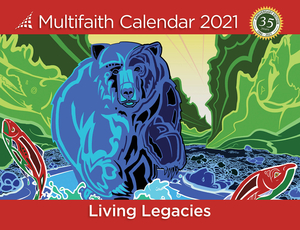 NEW!

View details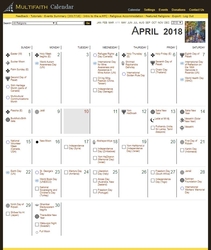 NEW!

View details